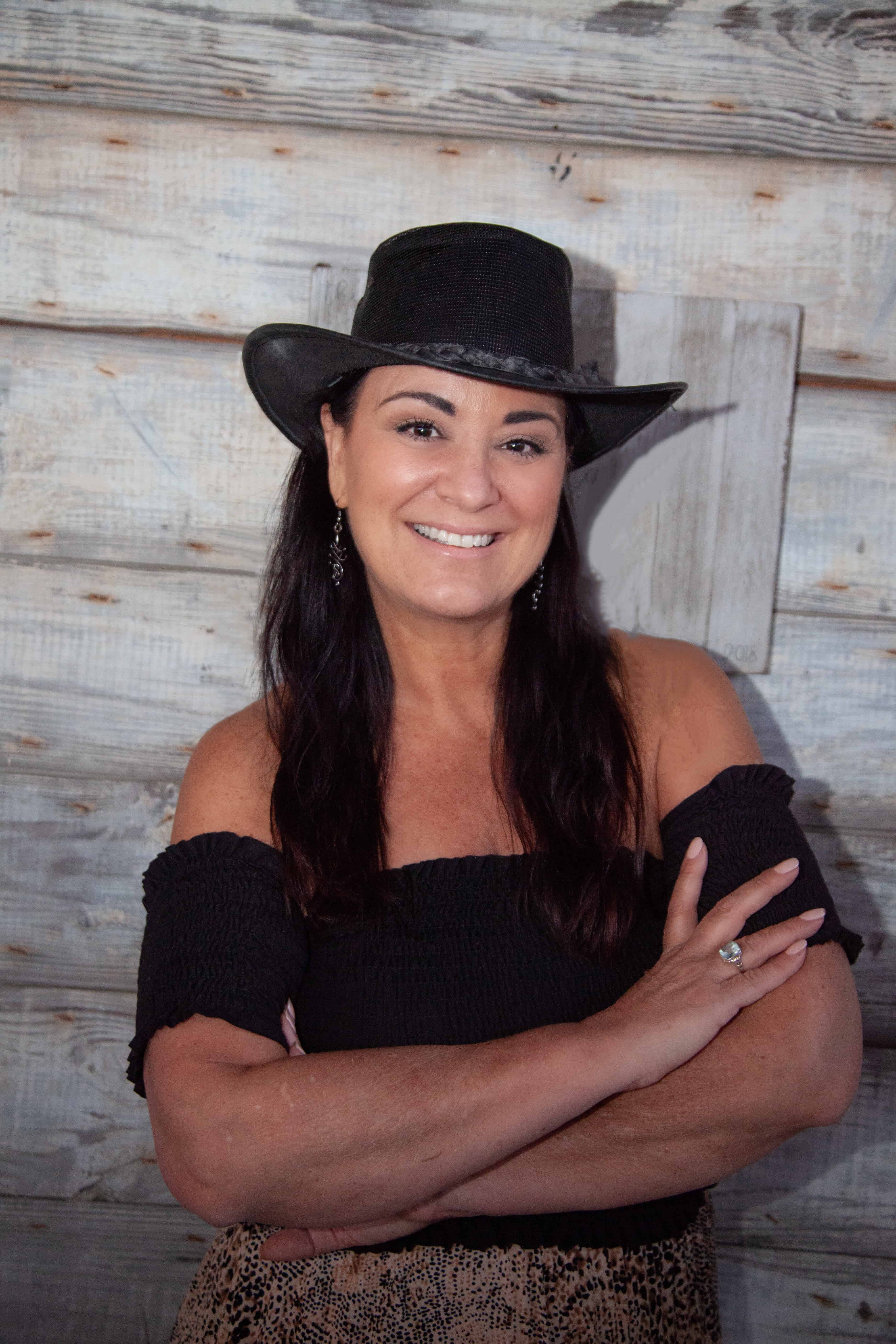 Giving back is the cornerstone of good business. For me, there is simply no other acceptable way to work for my clients. Michele Bell
Hi, my name is Michele Bell, founding CEO of Boutique Real Estate. There is a saying in life that we should share the scar and not the wound. I have survived the significant traumatic wound of losing my teenaged son to bone cancer. I was a single mother living in Westchester County, with no child support, and living through a parent's worst [...]
Giving back is the cornerstone of good business. For me, there is simply no other acceptable way to work for my clients. Michele Bell
Hi, my name is Michele Bell, founding CEO of Boutique Real Estate. There is a saying in life that we should share the scar and not the wound. I have survived the significant traumatic wound of losing my teenaged son to bone cancer. I was a single mother living in Westchester County, with no child support, and living through a parent's worst nightmare.
In 2002, I was fired from a 6-figure job when I chose to support my son through chemotherapy. I lost my home soon after. There is something tremendously humbling to hit rock bottom. I know it was my son's bright spark that kept me going then, as it keeps me going now. My son faced his mortality, and together we shared pain, anguish, and love. Today I measure success not on the number of real estate transactions but on the connection and contributions I make to the lives of others.
Surviving trauma can shock one so profoundly that life after the death of a child can have a newfound purpose. That has been the way of my life—to survive and manage for my children. Today I carry the memory of my son's joy-filled laughter as fuel to propel me forward. I bring that same sense of momentum into my client relationships, and I do everything possible to advocate on their behalf.
Upstate New York
Born and raised in New York, I know my way around the city and happily share favorite dining spots and local treasures with clients. I'm always on a mission to live my life with purpose. I feel honored to help clients find the same sense of joy in fulfilling their dreams of homeownership or guiding them through this important life transition.
Weaving my life challenges and triumphs into my real estate career has made me an empathic businesswoman. I use every opportunity to educate my clients throughout the process—it's essential to keep everyone in the loop. I know my clients appreciate that.
In real estate, access to good leads is essential. With an extensive private network that I have nurtured over many years, I am fortunate to service my clients with top contacts and insider knowledge. I leave no stone unturned when it comes to finding what clients need.
I am most proud of the relationships I have with my clients and hold myself to the highest standards of honesty and integrity. Communication is everything. I value regular contact and stay fully engaged with clients, agents, and industry professionals.
While working with Michele, you not only gain an amazing agent but a loyal friend.
Michele Bell is a Grief Warrior and founding CEO of Boutique Real Estate. She is an award-winning published author/screenwriter of A Journey of Unconditional Love and believes that being a mother is her greatest accomplishment to date. Using her skills as a single parent to guide her success in business, Michele approaches work with unstoppable perseverance and grit. With a combination of compassion and coaching, Michele is an excellent fit for underprivileged or disadvantaged clients, and is the founding director and 20-year contributor to the non-profit organization Skippers Angel Wings—committed to improving the lives of terminally ill patients. In her limited free time, Michele enjoys writing, volunteering, traveling, and promoting healthy living.
Office Location
282 Katonah Ave
Katonah, NY 10536
Contact Info
Specifications
Languages:
Specialties:
Service Area:
Michele's Testimonials
Our temporary housing disaster was resolved within days. They work for you, with you, and on target.
Lisa
A reliable, trustworthy, hardworking individual, she made the process of renting two of my homes easy and relaxing.
Adam
I can't speak highly enough about Michele and her skills in Real Estate. Her intuitive experience and professional demeanor speaks for itself. She will EXCEED your expectations.
Maureen
Michele is a very knowledgeable, experienced, and insightful realtor. Finding qualified tenants and treated my rental as if it were her own. The tenants she helped me find are wonderful and I would not have found them without her.
Gino
From the moment she came onto the radar during my new apartment search was incredibly fortuitous for myself, and without exaggerating was the pivotal person I required to safeguard my very survival as a normal working person. I appealed to her one day meeting her at the post office to help me in a situation where I had fallen in with a fraudulent estate management operation - she immediately took action to advise me, console me, and immediately stepped up to help me navigate [...]
Simon
AWESOME!! Above and beyond for their clients. Finds you the home you need, doesn't pressure you and stays in-tune with their clients needs.
Veronica
Michele sold my home in Westchester County. She was extremely professional and went out of her way to prepare my home to perfection. She takes her profession very serious. What I didn't know until many years later is that she sold my home flawlessly under the duress of caring for her son who was diagnosed with cancer. Highly respected for this amazing mom!
Sharon
Their responsiveness and attention to detail are second to none.
Kylie
The experience and customer service are unparalleled in the industry!
Anthony
Contact
Hi there! How can we help you?
Contact us using the form below or give us a call.
Hi there! How can we help you?
Contact us using the form below or give us a call.